Welcome to the Denarium August Contest! (Participation time expired)

The competition has ended on the 31st of August at 12:00 UTC with a recorded price for bitcoin of 8766,22 € on the Coinmotion website!
The amount of accepted / proper entries was 136.
Average price between all the guesses: 10207 €
Median price between all the guesses: 9903 €
——————————————————————————————————————————————
Fill out the form and guess the price of bitcoin in euros on Coinmotion frontpage on the 31st of August at 12.00 UTC. Submit your guess by the 25th of August at 12:00 UTC to participate!
The winners of the competition are the seven closest guesses.
We will contact the winners after the 31st of August by email.
Prices:
1st place: Denarium Custom Silver Antiqued Golden Edition
2nd and 3rd place: Denarium Custom Silver Antiqued
4th, 5th place: Denarium 1 BTC Patinated Bronze
6th place: Official Denarium Bitcoin Snapback Hat
7th place: Bitcoin Snapback Hat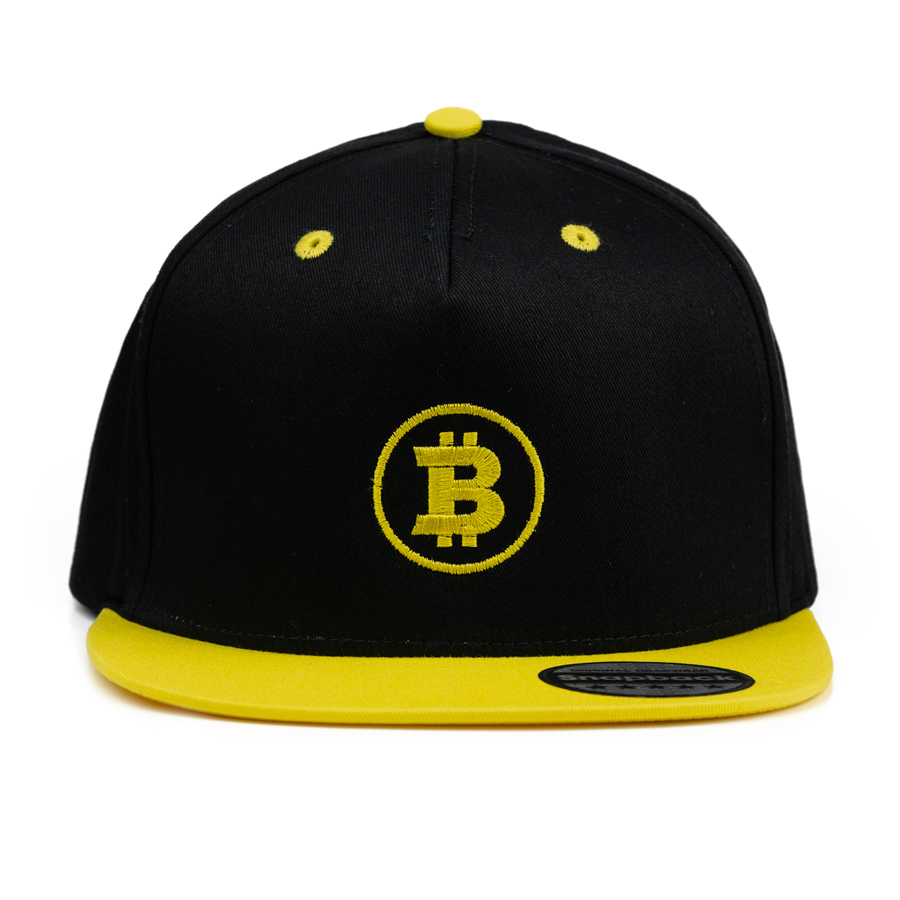 Note: By entering the Contest, you agree to subscribe to our newsletter.
Things to remember:
You need to confirm your application from the email that we send to you after applying to the contest.
You can only guess once. All your guesses will be disqualified if you guess more than once.
The coins do not have bitcoin value, but they are real bitcoin wallets which can be loaded with bitcoin afterward.
Denarium will pay the shipping costs related to sending the prize. The receiver of the award pays potential taxes and customs fees.
Prasos is not responsible for any inconveniences in the delivery of the prize due to local legal restrictions.
The use of a maximum of two decimals is allowed.
We can't deliver the 1st-4th place prizes to Russia. We can't send any prices to India.
We have paid the tax on games of chance for all the products included in this contest.
[related_posts_by_tax posts_per_page="3" format="thumbnails" caption="post_title"]